Affordable website design services for small businesses, organizations and nonprofits.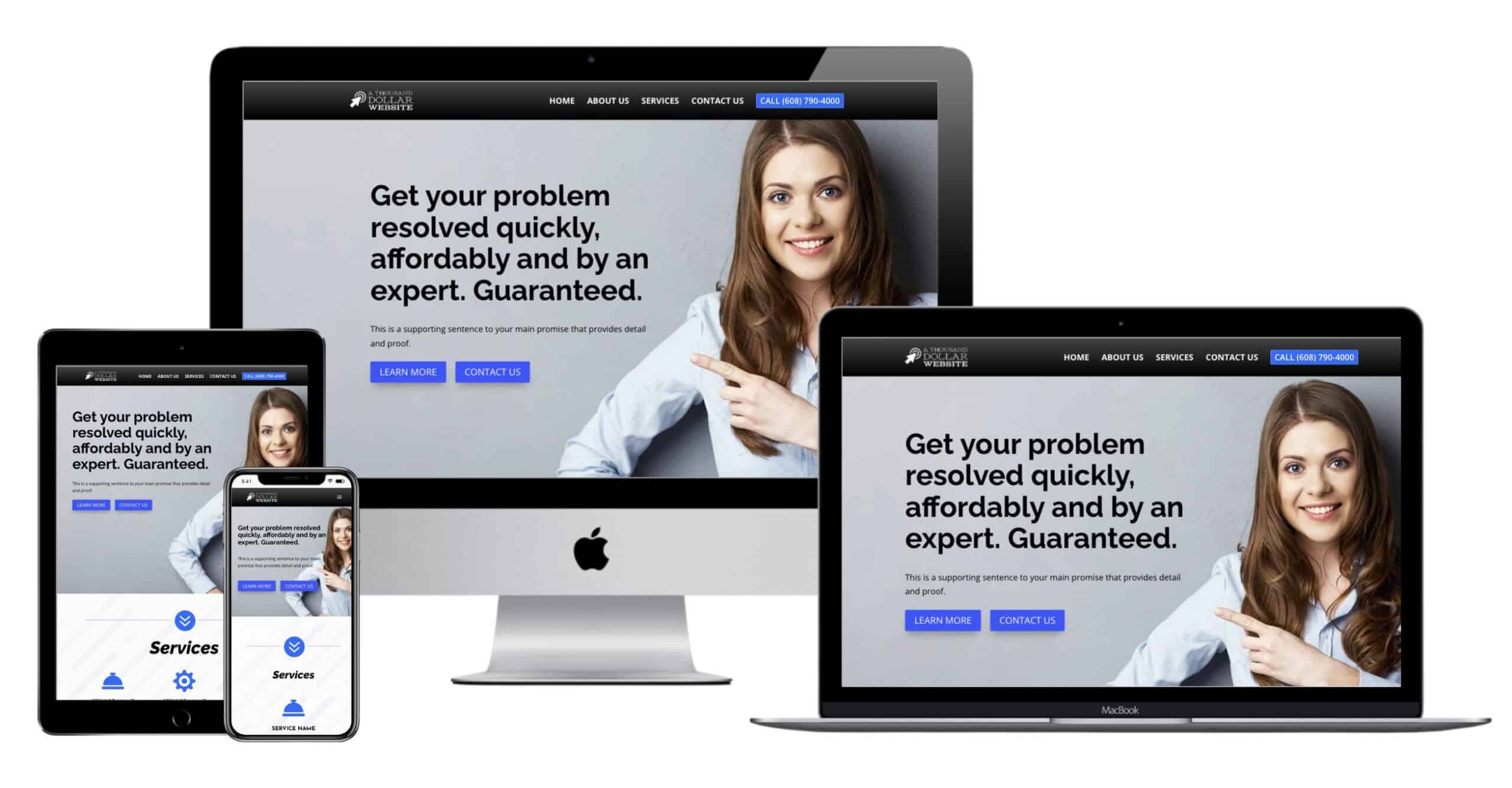 How Much Does a Website Cost?
Get a website starting at $1,000 with our Essentials Pro Package.


The solution to "I just need a simple website."
Essentials Pro Website Package
From $,1000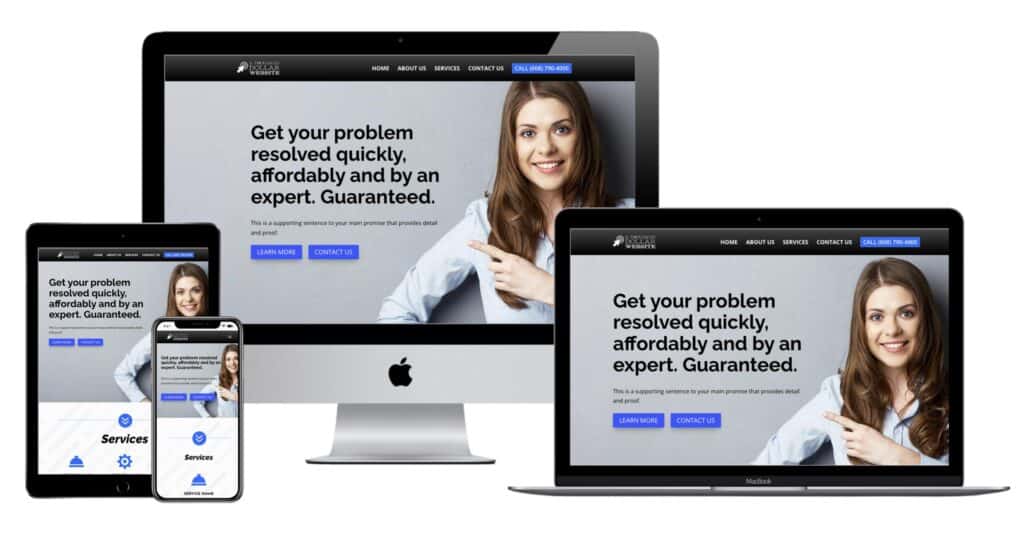 We've built a separate website to showcase this package at a thousand dollar website.com
Ideal for non-profits, organizations and businesses that want a professional representation online.
*$1,000 is a one-time project cost. Requires a monthly fee as low as $99 when paid annually.

Optimum Pro Website Package
From $2,500*

Landing Page & Value Proposition Certified by MECLABS & SEO certified by ClickMinded
Convert more visitors to leads
Custom website design
Personal guidance
Position your business above your competitors
In-depth business interview explores what makes your business the best choice for your ideal customers
Landing page (home page) written and designed for you
Built with Accessibility standards
Ideal for businesses and organizations that want to generate online leads or want a custom designed website.
*Requires $115/mo fee (paid quarterly or annually) for an inclusive suite of services: web hosting, standard email, priority phone & email support 365 days a year, daily software maintenance, software licensing & website security services.
What is the main difference between packages?
The Essentials Pro website package is an excellent option for a basic, standard website that professionally presents your business online. Uses a pre-designed website layout.
The Optimum Pro Website Package is an in-depth marketing solution designed to optimize online leads and uniquely position your business apart from your competitors, using our 20+ years of experience & modern tactics. Includes a custom-designed website.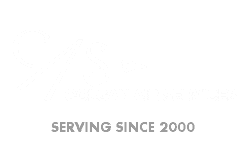 Colgan Air Services • Since 2000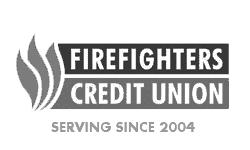 Firefighters Credit Union • Since 2004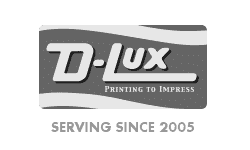 D-Lux Screen Printing • Since 2005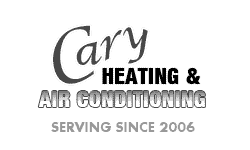 Cary Heating & Air Conditioning • Since 2006

One website for all devices
On-site value marketing (in-depth interview & landing page Design)
Google optimization (SEO) & Google rankings
Website support, licensing & maintenance
Social media integration & automation
Website Security / Anti-Spam
Secure website hosting & email
Google Analytics integration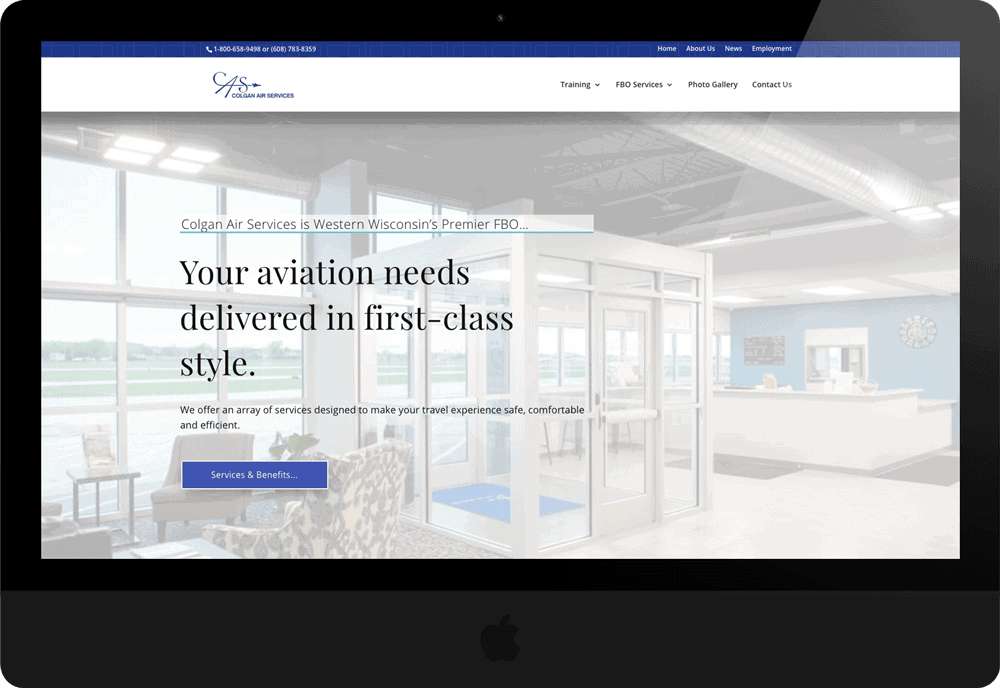 Firefighters Credit Union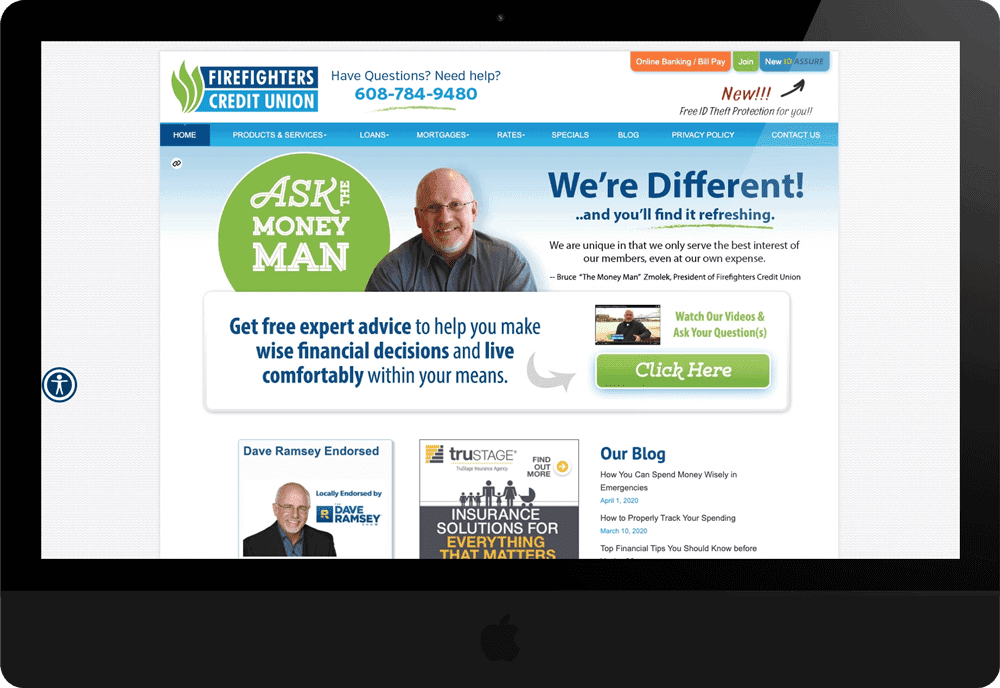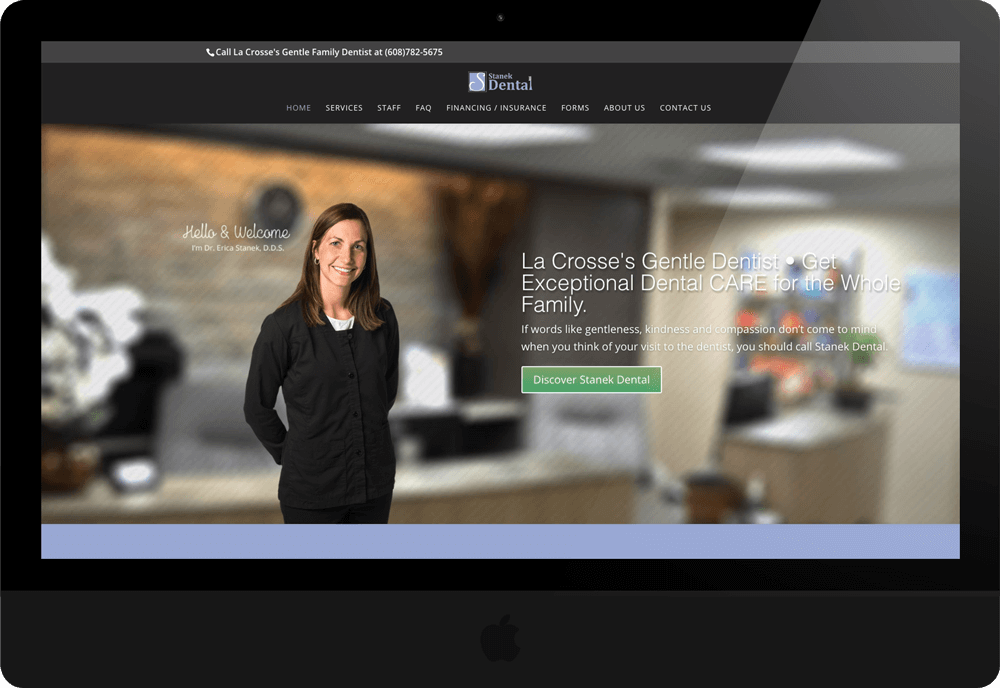 Give us a call or send us a message...