Trusted by over 150 La Crosse, WI area businesses since 2000.
Value Marketing
"The entirety of value marketing is based upon answering one Deceptively simple question…"


And that question is…
"If I am your ideal prospect, why should I buy from you rather than from your competitor?"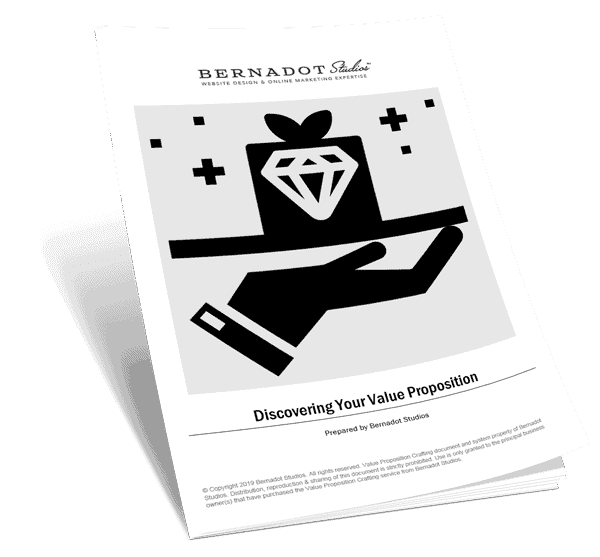 Value Proposition Certified by MECLabs
EXCLUSIVE VALUE MARKETING SYSTEM
Want to convert more website visitors into leads?
Want to potentially find new opportunities for you to separate yourself from your competitors?
Would you like the homepage of your website designed and written for you to promote and showcase what makes you the best choice for your ideal prospects?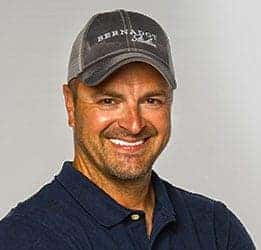 "You cannot get our value marketing system anywhere else, as it is the culmination of my training with MECLabs, 20+ years of website design and working with small business owners, as well and my independent research and study.  Everyone I have worked with using this process has learned something about their business, and has been grateful for the process."
— Scott Bernadot

3 Testimonials from La Crosse Area Business owners
Exclusive System
We have developed this system and it is only available from Bernadot Studios.
20+ Years Experience
Get a local marketing expert that has worked with 100s of business since 2000.
We'll do the Work for you
We will take all of your responses from our session and write your homepage's content for you.
We'll connect via online video or phone interview session...
I will distill your responses into a clear and compelling homepage for your website.
You get more targeted leads from your website.


We'll Review Your Submission
Get a response within 24 hours