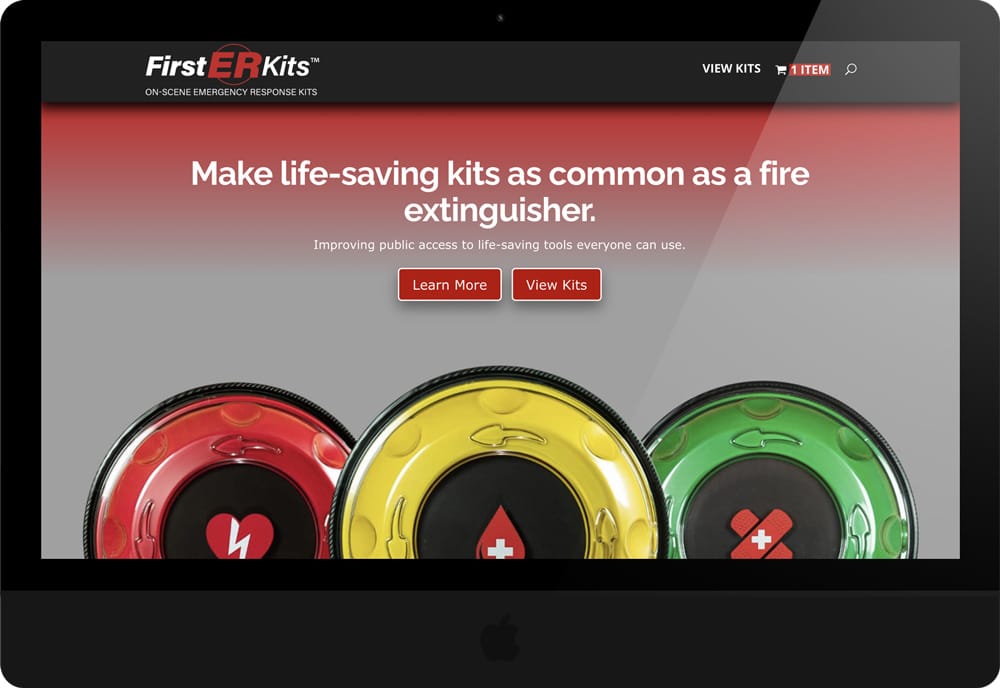 "Bernadot Studios exceeded my expectations!
Scott was able to make the design process simple & easily understandable.
I am pleased with the overall look and feel, as well as the functional aspects of the website, shopping cart, security features, and backend.
I highly recommend Bernadot Studios because their attention to detail is impeccable. Their knowledge of SEO, security, and ability to read the customers mind is unmatched.
I wish I would have went to Bernadot Studios first! Friendly, easy to understand, attentive to my needs, and availability. SIMPLY THE BEST CHOICE."
– Darren Farquhar, Founder of First ER Kits (disclaimer: family member and services were provided at a discount)
Website Design
Logo Design
Business naming & consultation
Web Hosting
Website Support
Shopping Cart
Performance Tuning
Security
On-Site SEO
Give us a call or send us a message...